ThunderStruck is developing a strong corporate identity. It is essential to a strong bond in our normally diverse workforce scattered across the globe. It started with a logo developed by team member Shrox. Basically blue, white and black / Royal Blue are our logo colours and the colours of our branding.
It is common in the space sector to wear appropriate clothing for outdoor activities – often smart lightweight overalls. It is even more common to wear them indoors. We don't advocate clothing like that but since we do a lot of outdoor activities a smart corporate identity should allow ThunderStruck Space staff to be easily identified in a group, It also infers a sense of unity.
At this time we are busy focusing on two exceptionally important issues – funding and getting the right directors for the next level. This is important for the future of the company. We will be appearing in videos so a corporate identity is not only desirable, but essential.
Benefits
We believe that we must look as professional as the projects that we are working on. It has several benefits:
Easy identification in a group
Professional look
Corporate standards in work clothing
Increased memory of our name and function
In keeping with our major customer,Defence, and their uniforms and ways of dress.
Clothing Types
There are 5 items that we are looking to brand with a logo. They are:
Event Short sleeve shirt in corporate colours
Event Jacket in corporate colours
Business shirt with logo
Lab coat
Cap
Our corporate colours for clothing are light blue, royal blue and white trim. The look is below: Here are two items to show how we will look.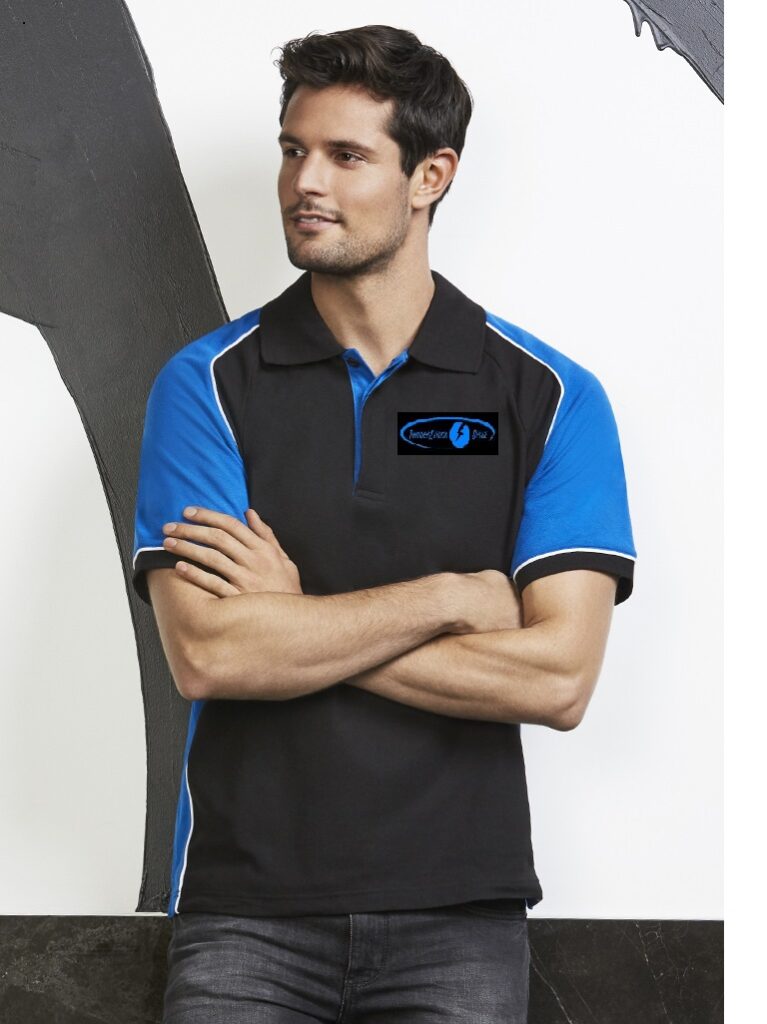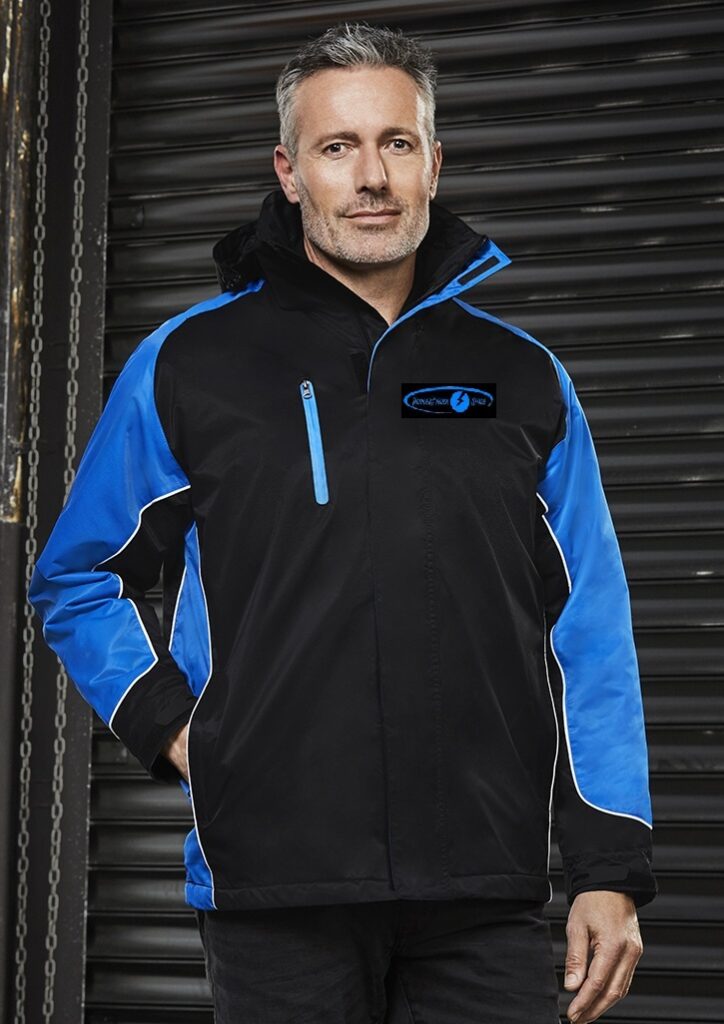 The above are mock-ups, but we will soon have the real thing ready for our first flights in the middle of NSW. Yes, working for Defence allows us to travel and work during the lock-down. We will need to social distance between staff. I hope you like the clothing. Comments from our team included words like "these are pretty sharp looking".
Keep a look out for us. We will be pretty well known in the sector with this gear.