Australian Space Industry Award Finalists
Exciting news for both ThunderStruck and our Manager, Robert Brand. Both are finalists in the awards. Brand in 2 "Individual" categorises and ThunderStruck in 2 "Company" categories. The announcement was made on Tuesday 4th Feb and the award winners will be announced at an Industry Dinner on Thursday, 26 March 2020 at the Four Seasons Hotel, Sydney, Grand Ballroom, 199 George St, The Rocks. It will be a very exciting Black Tie event, held for the first time in the space sector here in Australia. Tickets will be A$299 and table of 10 a little cheaper per head. Don't forget to add GST.
Robert Brand is a finalist in:
Innovator of the Year – Individual
Executive of the Year
ThunderStruck is a finalist in:
Start-up of the Year
Innovator of the Year – Company
The Award Website states: "With a judging panel including senior space industry and government leaders, academics, business executives, entrepreneurs and innovators, the Australian Space Awards is peer-reviewed recognition of your capabilities in space and passion for driving the industry forward."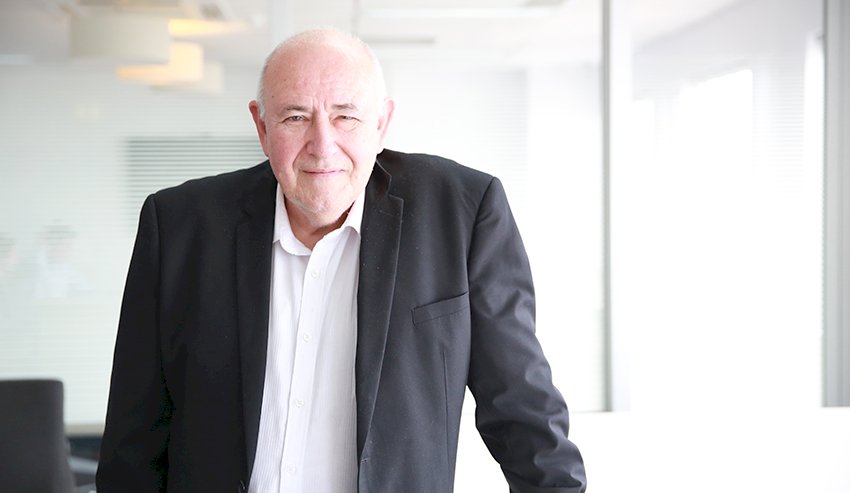 Brand says that will the Mars MEDIAN Mission testing, Lightning rocket launch development, HABworx and other space initiative, we stand a good chance to win an award. There are several heavyweights in the finalists in these categories and several others.
We expect to have several seats at the event and will be ensuring good representation. Looking forward to seeing you there. It will be an exciting night.