Robert Brand's Aerospace Engineering Recognised
It is always good to be recognised for your contribution to a field, especially when you don't have any degrees in the area. This was the case recently when the Institute of Engineers Australia wrote to the head of ThunderStruck Space to advise that he had been elected to the Institute of Engineers Australia. Because he holds no previous degree in engineering the level was "Companion". Their website says that this is equivalent to a "Fellow" but the lack of a previous degree dictates a "Companion" of the Institute of Engineers Australia.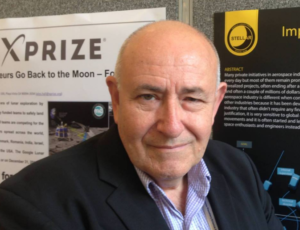 Robert has accepted the offer and now has some additional letters after his name. He has pioneered work on Mars landings, supersonic flight, Air Launch to Low Earth Orbit (LEO), stratospheric airships and much more. The primary work of interest was the Mars MEDIAN Mission impactors.
The Institute of Engineers has had a long association with Robert being a guest speaker in the field of IT and telecommunications at their monthly meetings. The area of engineering has been of interest since 2012 when he first met Nick Howes and the Mars impactor landing solution was proposed. He has since been working on many engineering solutions for a wide variety Aerospace products.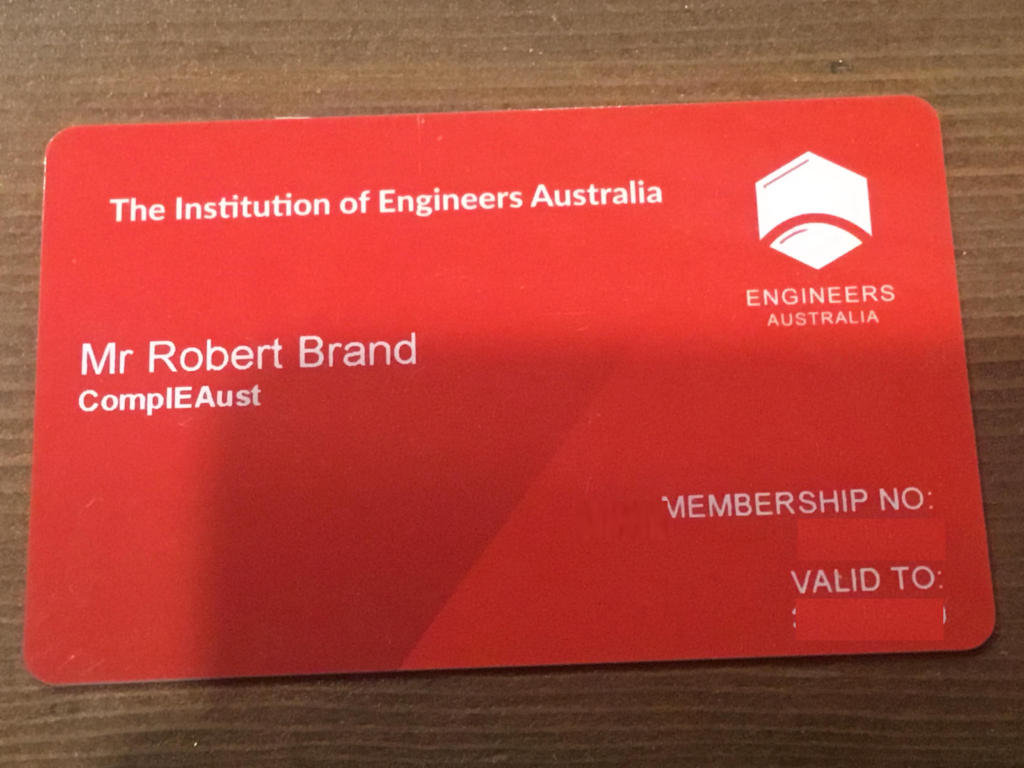 Yes, they gave him another card to clutter his wallet. Surely there is an engineering solution for this, or maybe an IT or even telecommunications solution.